IC-852: iLearning video: How to Setup a Subscriber record and How to Link to Multiple Sites Follow
This iLearning will provide step-by-step actions on how to provide access to iChannel Portal for your clients. Several steps may be automated by your Organization | IT System Administrator (i.e. Contacts | Subscribers might be migrated into iChannel via an application interface file); therefore, you might not need to complete all steps.
Please contact your IT System Administrator for additional information on rather your Organization has automated some of these steps.
How to Create a Contact
How to Create a Subscriber and Assign to iChannel Portal
How to Add a Subscriber to Multiple iChannel Portals
How to Edit iChannel Portal Assignments
How to Send iChannel Portal is Ready Email to Clients
How to Make a Subscriber Inactive
Click the link below: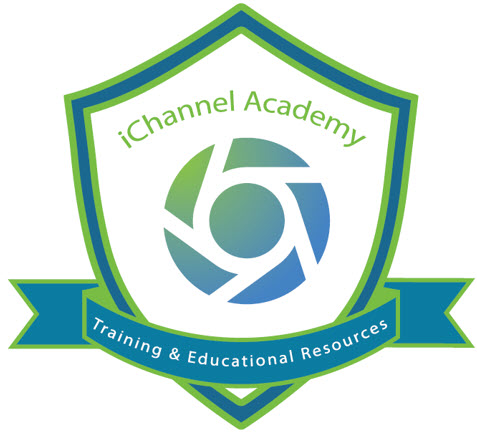 iLearning video: How to Setup a Subscriber record and How to Link to Multiple Sites