IC-853 iLearning Video: 2023 Getting to Know iChannel Portal v4.1+ (2FA) Follow
This iLearning is designed for your Portal Clients to learn how to access, navigate and use the Channel Portal with Microsoft Multi-Factor Authentication (2FA)
Start your journey today on our new client portal to easily submit files through our drag-and-drop feature, upload files to your Firm Representative easily with our Submit Files and Requested Files areas, and download files in our Sent To You from your Firm Representative.
Portal v4.1 categorizes all your personal and business files into dedicated categories to easily locate and manage. If you manage more than one business or personal tax information or receipts, your v4.1 Portal can be configured for quick and easy access to additional sites without the need for extra logins and passwords.
Today's iChannel Portal is designed with our client in mind. Start Today!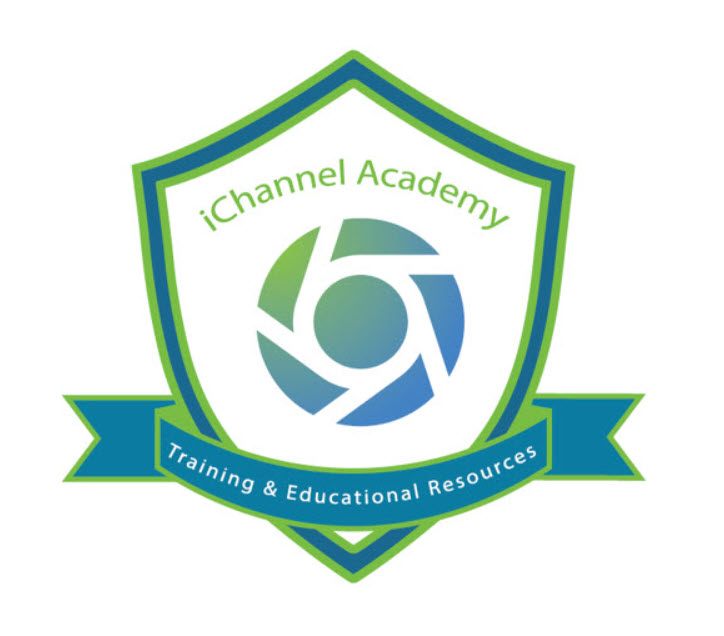 iLearning Video: 2023 Getting to Know the iChannel Portal v4.1